""There's not any space that Black women occupy where we're not transformative in those spaces."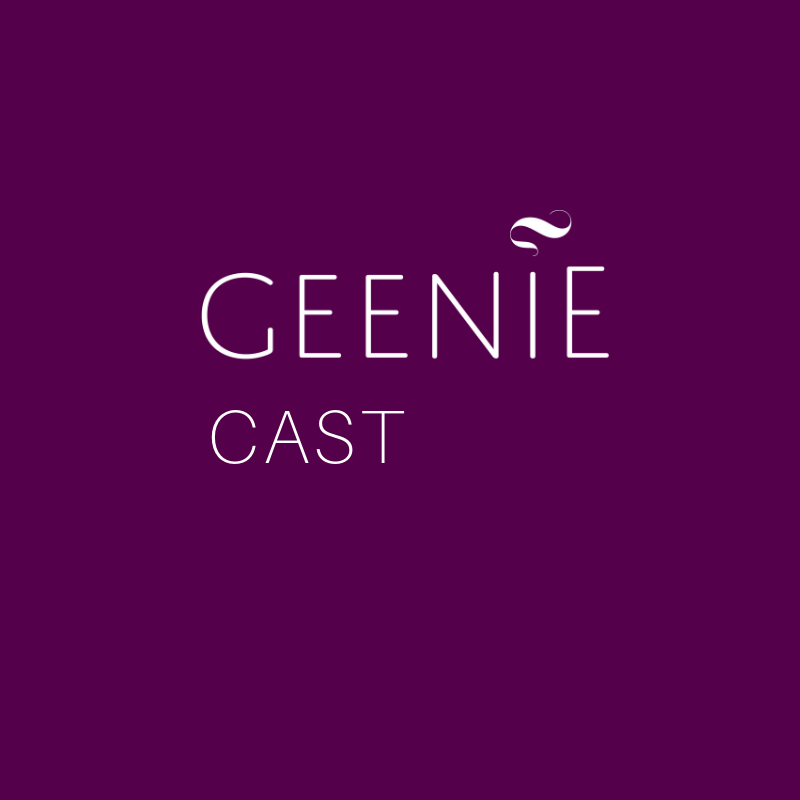 Vanessa K. De Luca, former Editor-in-Chief at ESSENCE and a new content boss at Medium, talks changing careers, resilience, and the current void of content by Black women, for Black women. This episode was recorded in front of live audience at Black-owned salon, Time Studio in Brooklyn, NY on the evening before Vanessa's new role announcement.
In her career in journalism that spans 20 years, Vanessa K. De Luca has worked for Glamour, LIFE, and of course, the gig that changed everything, as a highly influential Editor-in-Chief at ESSENCE.
But before journalism, Vanessa was on a different career path. Her professional growth includes career changes, and learning how to harness the power of criticism to learning something from her entrepreneurial advisees like GEENIE, Vanessa's story is an inspirational journey that proves you don't always end up where you intend.
And that can be an amazing thing.
In her new, self-created role at online editorial powerhouse Medium, Vanessa is continuing her mission to give voice to Black women in media, to fill the current void in content that uplifts, celebrates, and UNDERSTANDS the modern Black woman. Check out her vibrant discussion with Chana sure to resonate with anyone seeking to become the Editor-in-Chief of their own life.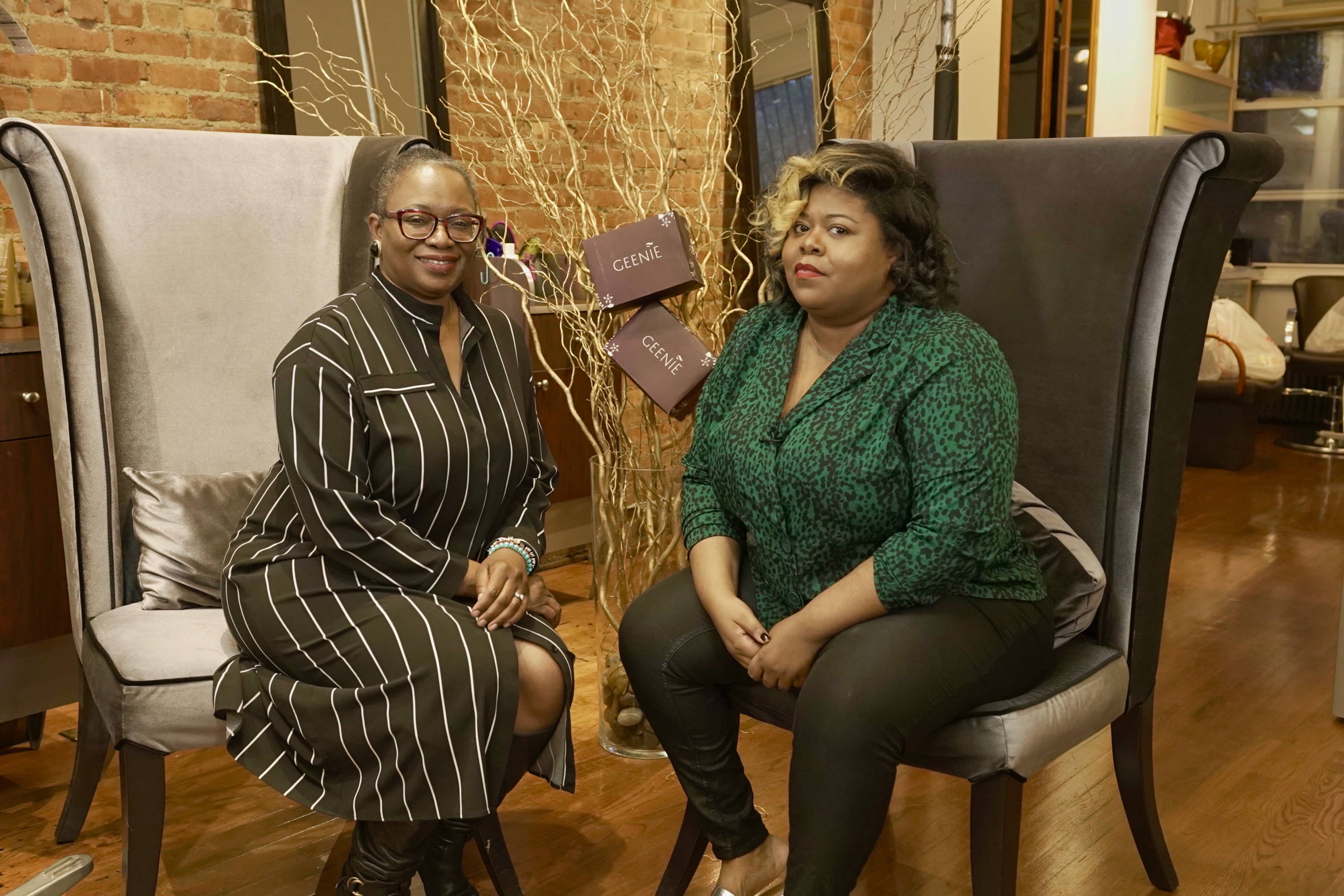 ---
If there's still work that you want to do and that you want to continue to do, there's nothing to stop you from doing it. There really isn't; the only thing is in your head.
— Vanessa K. De Luca
EPISODE 3: Becoming and Owning Your Position with Vanessa K. De Luca

In this week's GeenieCast episode, we pick the brain of Vanessa K. De Luca, former Editor-in-Chief at ESSENCE and current Editor-in-Chief at Medium. Step into her journey that's highly refreshing and honest. What do you do when your mentor basically says you'll never succeed at what you want to do? We cover that. And what about this weird dearth in online content for Black women? That's on the docket too. It all culminates with a self-created, self-directed dream role that will take Vanessa and Black audiences alike to a new place:
What was the insight before and after ESSENCE about the Black female audience? (5:00)

In a word, 'underestimated'. Vanessa discusses how our segment is 'not given credit for being as thought-provoking and thoughtful and intellectual as we are' and how she pushed back against misconceptions and underestimation in her role.

Resilience (6:30-9:30)

Vanessa explains that she tried out for her dream role three times! She credits knowing the ESSENCE brand inside and out, her resilience, and an unfailing inner belief in destiny for finally landing the job.

The positive power of criticism (12:15)

Chana asks about a negative attribute thrown Vanessa's way in a performance review or the like and how she responded. Turns out, she was told multiple times she would never be a 'star' writer, her initial focus. But people she respected nudged her in the direction of editing, and after reflecting, she discovered that this is where she could actually leverage more power, power to give life to stories and the storytellers behind them.

Leadership style (15:25)

Vanessa discusses how her collaborative leadership style and refusing to surround herself with 'yes' people have helped her thrive in leadership roles, how the tension between ideas is a good thing. And importantly, she learned these roles by observing and doing, by experimenting and failing without fear.

What do you want to see for Black women going into 2020? (38:10) "I hope that the diversity and inclusion swirl is not just a swirl but something that we can actually say is helping us to get into greater positions of authority and leadership….I hope that we get to relax and have some fun because we deserve it. I hope so many things for us."
Share These Tips, Quotes & Gems
"Disappointment doesn't last forever."

"Sometimes what's for you isn't right there in that moment, no matter how much you may want it to be… but if it's something you believe is for you, then you just keep trying, you keep persevering and you're resilient about it."

When looking for a sponsor/mentor, don't always go for someone that looks like you or has a similar background.

"There's so much about Black women that is extraordinary."

When making a career shift, expect peaks and valleys… with unfailing self-belief.

"You can take any subject… and there is a Black woman who has something to say in those spaces that's thought provoking, that's probably something you haven't heard before or maybe you haven't even considered."
Stay connected! Follow @vanessa_kdeluca on Insta and check out her website theeditorinchief.com .