The AFROPUNK box by MAD
August may be one long hot vacation month, but it's also a time to reflect on our revolutionaries (Black August) and put forth solutions to today's challenges (Black Philanthropy). Outside of February, August is likely the Blackest month ever and it houses the best celebration of the diaspora, AFROPUNK, the largest multi-city music and cultural festival engaging young people of color globally. That's the official description, but AFROPUNK is more like one huge embrace of unapologetic Blackness, centering our stories intersectionally - women, men, young people, queer folk, etc.. We're excited to have a GeenieBox that reflects this moment and curated by none other than Image Activist, Michaela angela Davis. Known simply as MAD, Michaela is the definition of a Global Black woman today - telling our stories, expanding how we see ourselves, and centering us on the public stage.
AFROPUNK GeenieBox by MAD is the perfect addition to your inspirational toolkit, see what's inside.
IMAGE by Natasha Tendai, shot at The WING Dumbo
ABOUT Michaela angela
Michaela angela Davis is an Image Activist, writer, creative director & cultural commentator. She is the creator of MAD FREE, a service and platform for producing creative content, curating culture and connecting community. She's been honored by the NAACP, UNCF, The City of NY, and others, for her work expanding the narrow and often inaccurate narratives of women of color in mainstream media. She was the only Executive Fashion, Beauty & Culture Editor at Essence, the first Fashion Director at Vibe and the last Editor-in-Chief at Honey magazines. She has written widely about gender, race, fashion, culture, beauty & identity.
Michaela is a conversationalist, bringing MAD FREE conversations to France, South Africa, India, Australia, New Zealand, and more. She's hosted conversations on leading campuses and major television networks, including ABC, MSNBC & BBC. Michaela was the editorial lead on the Promax Gold Award-winning rebrand of Centric TV, the First Network Designed for Black Women. She was a premiere commentator on Anderson Cooper's AC360/Later, and appears regularly on CNN.
Davis is currently producing "The Hair Tales," also known as "The Vagina Monologues for Black Hair," a multi-platform content & conversation project. The first series of mobile mini-docs starring Regina King, Tasha Smith, Patrisse Cullors of #BLM, Amanda Seales & Kim Coles premiered to broad critical acclaim in March 2016 on Refinery29, Huffington Post & CENTRICTV. Davis recently produced a documentary series for the historic Broadway show Eclipsed, featuring Lupita Nyong'o and Danai Gurira, airing in 100 countries through BET International. She is in development on a new show America.The Beautiful with Refinery29. Michaela is premiering a spectacular new project with AFROPUNK the "House of Hair" at AFROPUNK festival at Brooklyn.
---
the ultimate gift for black women
---
what's inside the Box?
GeenieBox is a monthly gift of encouragement for Black women. Curated, and editorialized by women across a spectrum of industries, each gift box is tailored to meet special moments in our lives, from celebrating a New Year or a girlfriend's wedding!
Every box is a special, limited-edition surprise, available only within the month of it's release.
The GeenieBox includes a book and 3-4 lifestyle products, a curation of that Geenie's favortie things! And partial proceeds benefit a social impact initiative selected by the Geenie.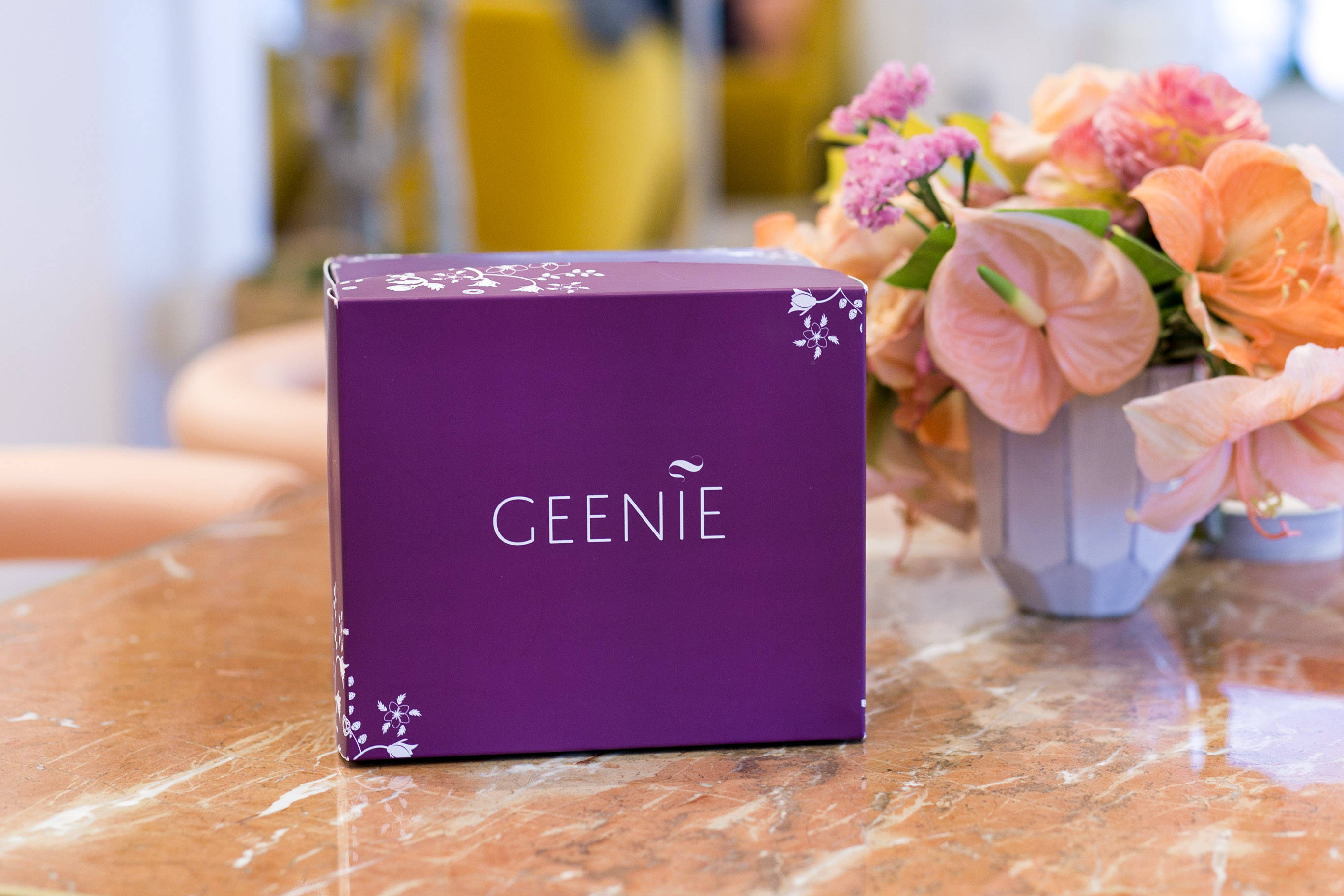 TESTIMONIALS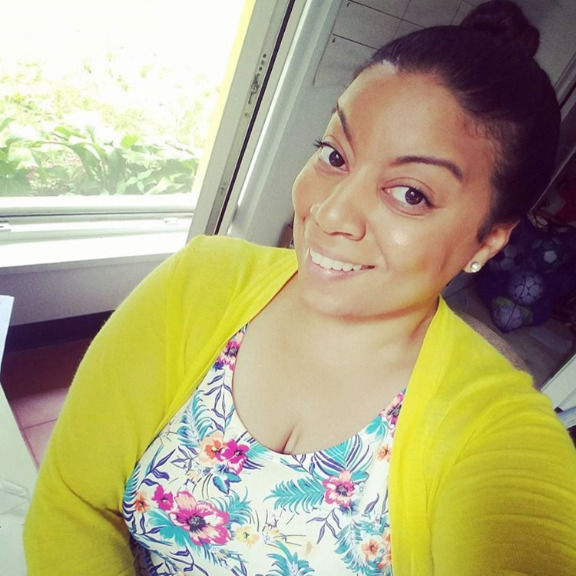 "The most important necessity was just opening a letter from another sister letting me know they're trying to still gain clarity on what's next and that's reaffirming. "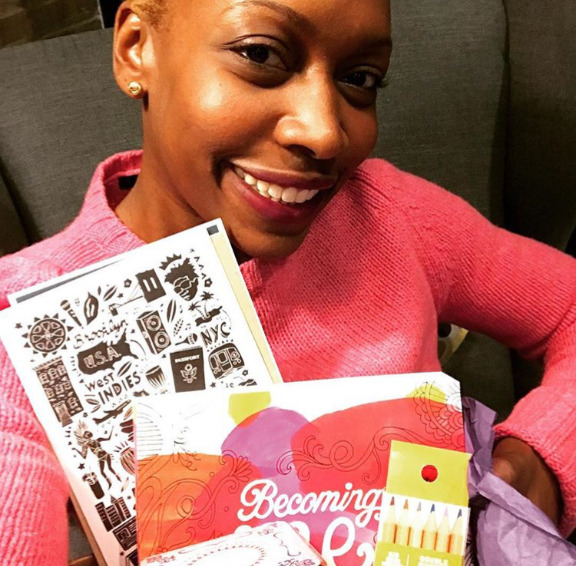 "Loving my GeenieBox with all the great goodies. It's like intellectual Christmas every month!"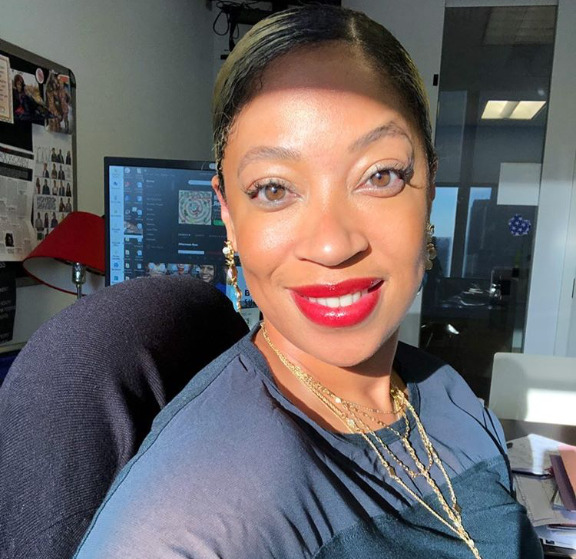 "I can't wait to start going through it and get inspired and encouraged."
---
FAQ's
We accept VISA, Mastercard, Discover or American Express credit cards, or debit cards and PayPal as payment for orders. Unfortunately, we're not able to accept checks, money orders or link routing numbers to your account.
You can edit your subscription, update billing info, or see your purchase history from your Customer Portal via your customer account log in.
Having trouble finding your Customer Portal? You can access it from your confirmation email when you first signed up for membership.
Address changes must be made prior to the 15th of each month in order to receive the current GeenieBox to the updated and correct address.
Every box includes a curation of ideas and lifetstyle products (book, beauty/productivity/wellness products for personal growth and enjoyment. Past boxes have included:
Books: Drop the Ball by Tiffany Dufu, Disrupt Yourself: Putting the Power of Disruptive Innovation to Work by Whitney Johnson, The Path Redefined: Getting to the Top on Your Own Terms by Lauren Maillian and more!
Lifestyle: Urban Decay Lipstick, Lancôme lipstick, Effie's Paper Black Girl Magic Journal, SoRen Tea , LIT BKLYN candle, Marlee Ash Art custom home decor and more!