The MOTHER/DAUGHTER box
We present to you our first ever co-curated GeenieBox - the Mother/Daughter MomMentorship Box! The month of May continues April's moment of graduations and new beginnings and surfaces a celebration of mothering. What better way to express this month than a box that highlights the unique role of the "Mom-mentor;" we tapped our CEO, Chana Ginelle Ewing and her life-long Geenie and mother, Pamela Ewing to share their story.
We're so excited to get personal with members this month - starting with this beautiful exchange between the two Ewing women on the value of mentorship in their Mother/Daughter relationship.
FROM PAMELA
I have learned there is no road map or set of rules to follow and with each age from newborn to adulthood, I was always thankful for you and how much my life and worldview expanded. I was a young woman when you were born but the love I felt the moment I saw you, can't be explained. To this day I am still learning and being mindful that you are an adult but still need me very much in your life. If I learned one true thing, it's that raising an African-American woman is not an easy task but I would not trade-in for a life without you in it.
FROM CHANA
Watching 60 Minutes as a child, learning Kwanzaa principles and playing drums in pre-school, as an only child living very close to my first cousins, aunts and Grandmother, hearing your infectious laugh and watching you charm strangers, impacted me immeasurably. The world you created for me and exposed me to, and the lens in which you viewed it, has nurtured my appreciation for our culture, and my work to tell our stories. I'm incredibly lucky to have been born to a proud, smart, and loving Black woman. Thank you for your continued guidance, thank you for your genius, Mother Dear.
---
the ultimate gift for black women
---
what's inside the Box?
GeenieBox is a monthly gift of encouragement for Black women. Curated, and editorialized by women across a spectrum of industries, each gift box is tailored to meet special moments in our lives, from celebrating a New Year or a girlfriend's wedding!
Every box is a special, limited-edition surprise, available only within the month of it's release.
The GeenieBox includes a book and 3-4 lifestyle products, a curation of that Geenie's favortie things! And partial proceeds benefit a social impact initiative selected by the Geenie.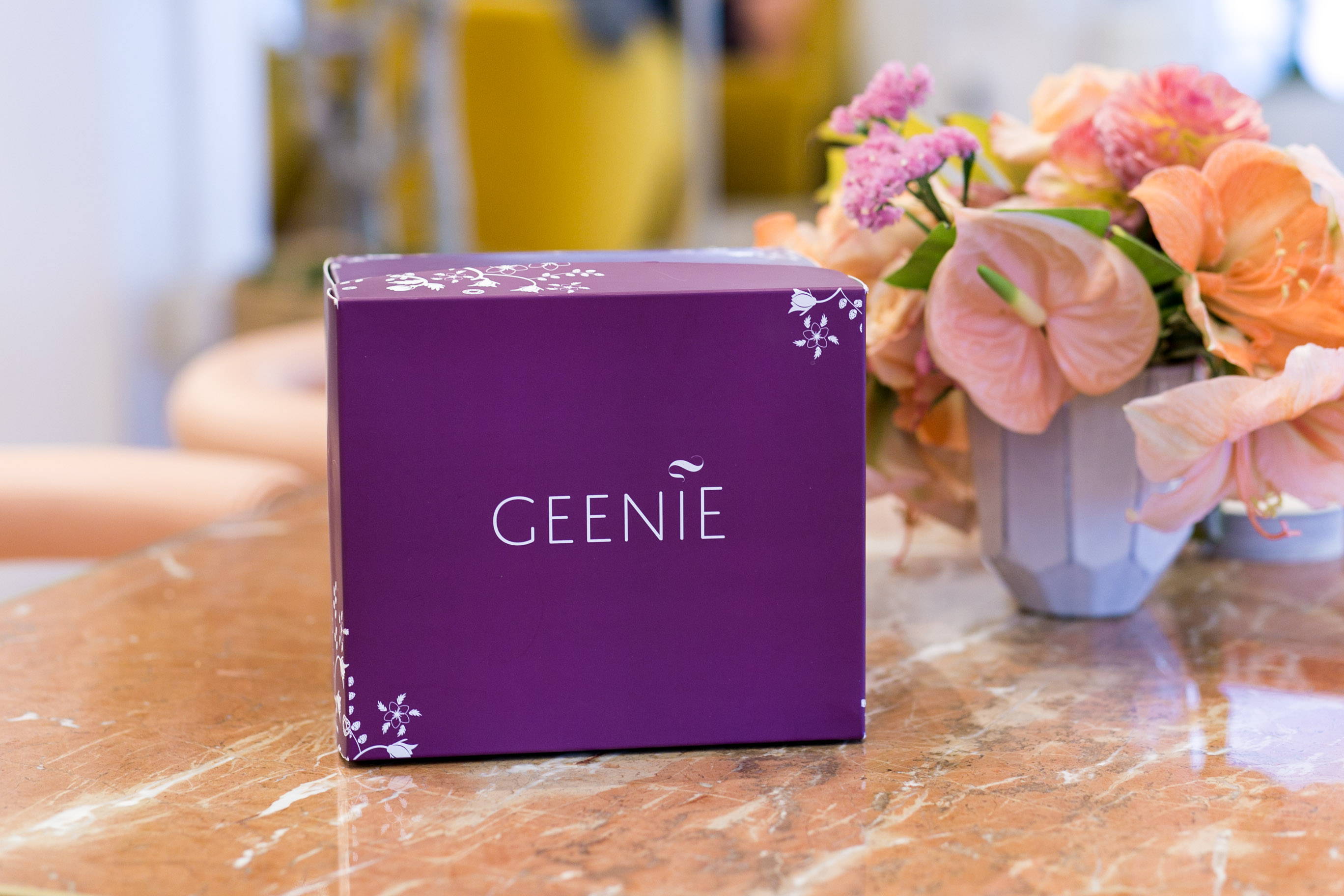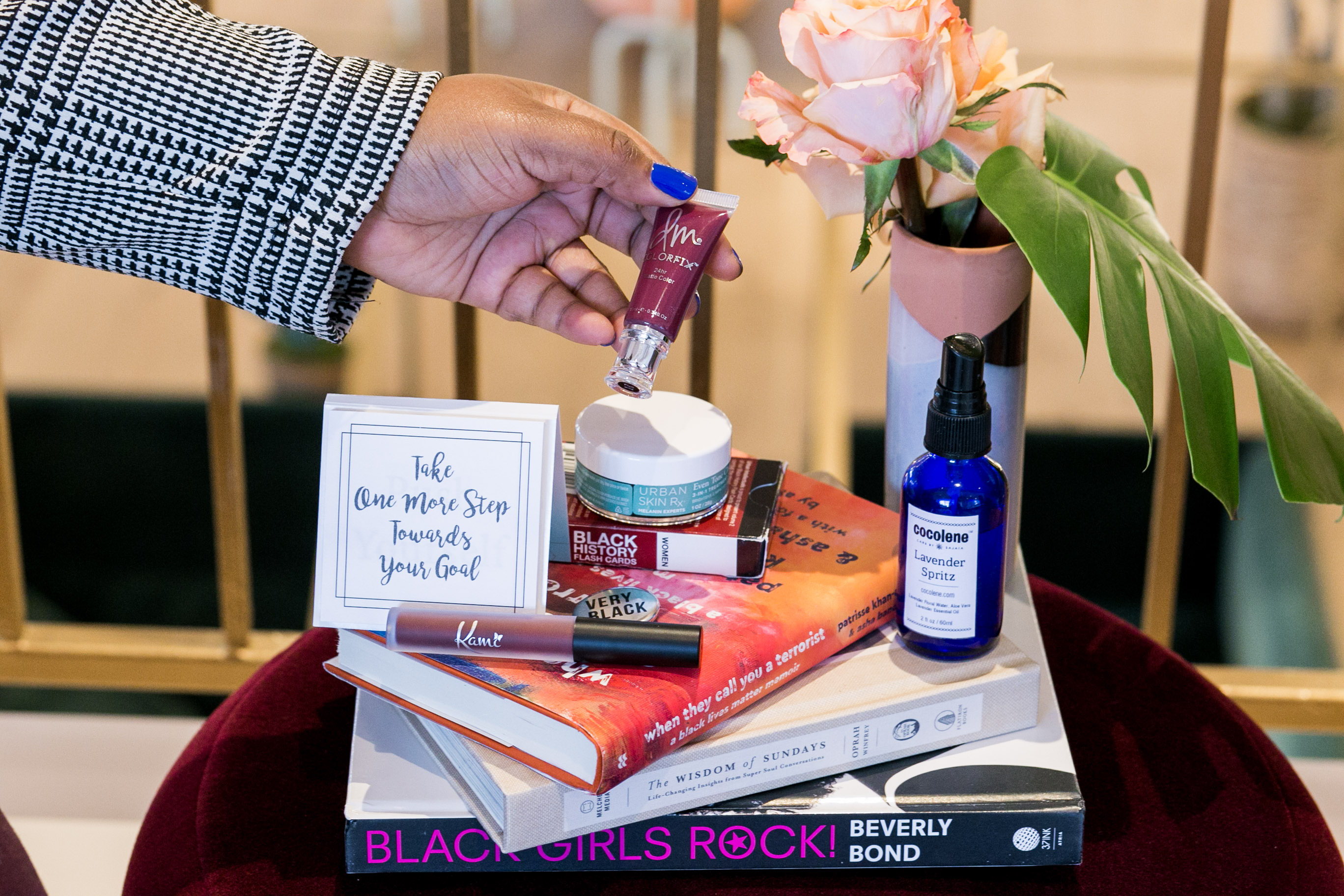 TESTIMONIALS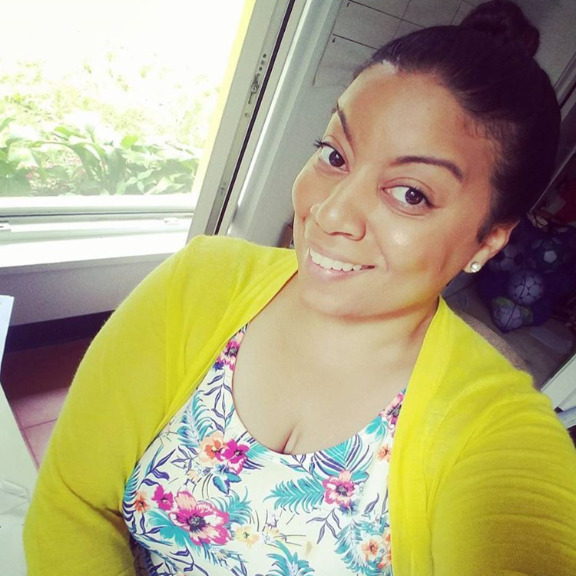 "The most important necessity was just opening a letter from another sister letting me know they're trying to still gain clarity on what's next and that's reaffirming. "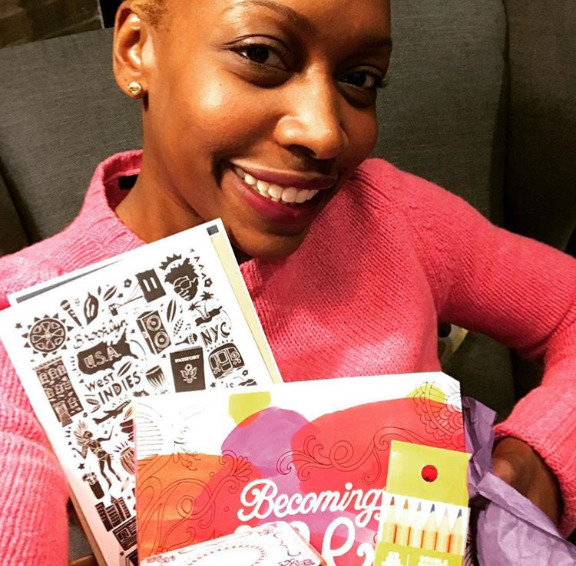 "Loving my GeenieBox with all the great goodies. It's like intellectual Christmas every month!"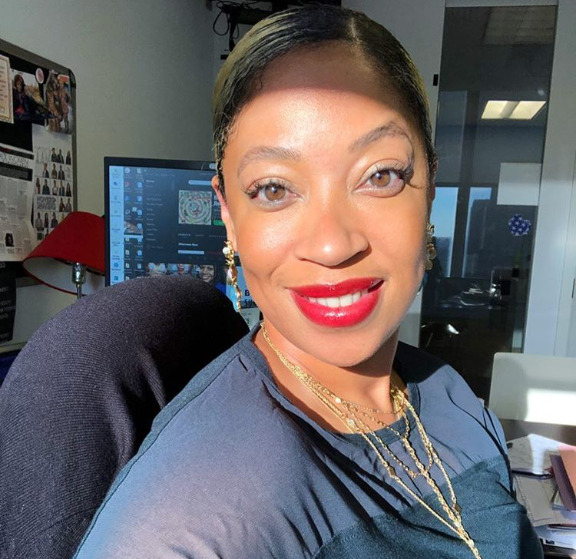 "I can't wait to start going through it and get inspired and encouraged."
---
FAQ's
We accept VISA, Mastercard, Discover or American Express credit cards, or debit cards and PayPal as payment for orders. Unfortunately, we're not able to accept checks, money orders or link routing numbers to your account.
You can edit your subscription, update billing info, or see your purchase history from your Customer Portal via your customer account log in.
Having trouble finding your Customer Portal? You can access it from your confirmation email when you first signed up for membership.
Address changes must be made prior to the 15th of each month in order to receive the current GeenieBox to the updated and correct address.
Every box includes a curation of ideas and lifetstyle products (book, beauty/productivity/wellness products for personal growth and enjoyment. Past boxes have included:
Books: Drop the Ball by Tiffany Dufu, Disrupt Yourself: Putting the Power of Disruptive Innovation to Work by Whitney Johnson, The Path Redefined: Getting to the Top on Your Own Terms by Lauren Maillian and more!
Lifestyle: Urban Decay Lipstick, Lancôme lipstick, Effie's Paper Black Girl Magic Journal, SoRen Tea , LIT BKLYN candle, Marlee Ash Art custom home decor and more!